Inventing the Future of Flooring
Founded with the desire to invent new and better flooring products, T&A Supply Company is consistently recognized as the most innovative and dedicated in the flooring industry – we never stop pushing the industry forward.
T&A Supply Company is a family-owned and operated wholesale distributor that has been serving the Pacific Northwest since 1960. Today, our robust distribution network spans across the Pacific Northwest with over 410,000 square feet of warehouse space and 18 branches across Washington, Oregon, Idaho, Montana, Alaska & Hawaii. Our focus has always been to provide quality products & innovative flooring solutions. We proudly serve the residential, commercial, design and installation communities.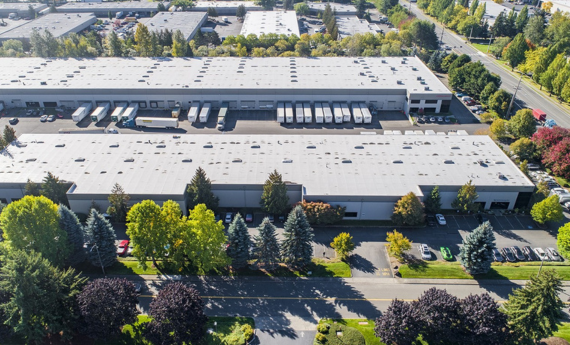 Here at T&A Supply, we enjoy what we do.
Because of this, we've grown to become the leader in the industry by sharing and seeking knowledge. Here at T&A Supply we become aware of our strengths and opportunities to improve and thrive on feedback. Our people are bold in their approach to solving a problem and are consistently seeking more knowledge and experience. These attributes lead to evolution.
Our customers have trusted us with their flooring solutions for more than 60 years. That's because we care about connecting with our partners and build lasting relationships. At T&A Supply, our customers have visibility and access to all of our innovative products and services – our customers are vital to our success.
"Our greatest assets are defined as twofold — our employees and our customers."
For almost 60 years, T&A Supply has remained a family-owned company. Our mission is to offer high quality products and innovative flooring solutions to our customers. We're focused on a shared vision of excellence and trust.